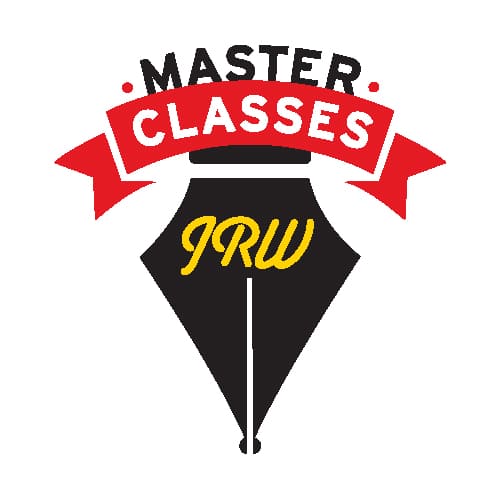 In our three previous indie publishing classes, the instructors have focused on getting a book uploaded, published, and out in the world. But before you do all that, exactly how do you prepare to handle the nitty gritty business aspects associated with publishing? We'll cover buying ISBNs, Library of Congress copyrights, creating an LLC, managing your time and taxes, and more. You'll build your own to-do list, and begin an annual budget to support your chosen publishing goals. Whether you're determined to produce one book or be a publishing entrepreneur, award-winning indie author Karen A. Chase will outline the options for how to reduce your losses and stressors, and better understand your profits.
Date: Saturday, May 30, 2020
Time: 9:30 am – 11:30 am Eastern Time (US and Canada)
Price: $30 Members; $45 Non-members 
Registration closes on May 28; your unique link to join the online Zoom program will be emailed to you the day before the Master Class begins.
NOTE: You must register for the online class even if you already paid for the in -person class or you have an inclusive JRW membership. This will secure your spot and ensure that you receive the link to access the Zoom platform for this class!
While every 2020 Master Class is an independent, self-contained session, they will all focus on various aspects of Indie Publishing. 
Future classes include:
May 30, 2020 –  The Business of Indie Publishing with Karen A. Chase
For details of the complete 2020 Online Indie Publishing Master Class Season, click HERE.
Karen A. Chase is an independent author and a Daughter of the American Revolution with the Commonwealth Chapter in Virginia. Her first novel, Carrying Independence, book one of the 3-part Founding-Documents Series, is historical fiction about the signing of the Declaration of Independence. It was awarded #12 on Shelf Unbound's 100 Best Indie Books of 2019. Her first book, Bonjour 40: A Paris Travel Log, garnered seven independent publishing awards. Karen was a Virginia Foundation for the Humanities fellow for the 2019-2020 academic year, with residency at the Library of Virginia. Originally from Canada, Karen is now chasing histories from Richmond, VA.