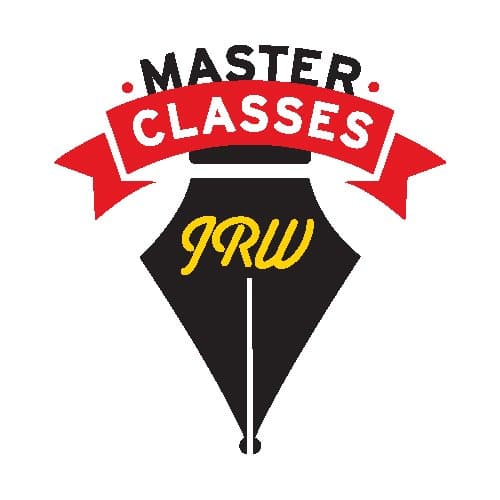 Master Classes, where skilled publishing professionals share their knowledge and experience with a small group of writers, are offered at different times and on various topics throughout the year.
A good editor doesn't just check for typos and run-on sentences. They help you see your work in a whole new way—bringing out your writerly strengths and assisting you in giving life to the best version of the story inside you. Every writer is capable of learning the tools that good editors use to do this. This class will show you how to break down your work—looking at it at the level of content, structure, and language to see what's working for you, and what you may wish to consider differently.
Writer and Life in 10 Minutes Press Executive Editor Elizabeth Ferris will share with participants the questions she uses to approach every manuscript she edits as well as frameworks and tips that have helped other writers achieve their best books, stories, and essays. We'll read and discuss excerpts from published works and practice analyzing and asking questions about our own writing. Writers of all experience levels will come away with a new ally in their writing process—an inner editing voice that is practiced, compassionate, and effective. For writers of fiction and nonfiction.
Date: Saturday, June 22, 2019
Time: 9:00 a.m. – Noon
Location: Visual Arts Center of Richmond, 1812 W Main St, Richmond, VA 23220
Price: $65 – Members; $80 Non-members
Elizabeth Ferris
Elizabeth Ferris is an editor, writer, and writing teacher at Life in 10 Minutes and its sister organization, Richmond Young Writers. She currently serves as the executive editor for Life in 10 Minutes Press, a mission-driven small press based in Richmond, Virginia. Elizabeth loves using teaching to make connections with other writers and help writers make connections with each other. Website: elizabethferris.com