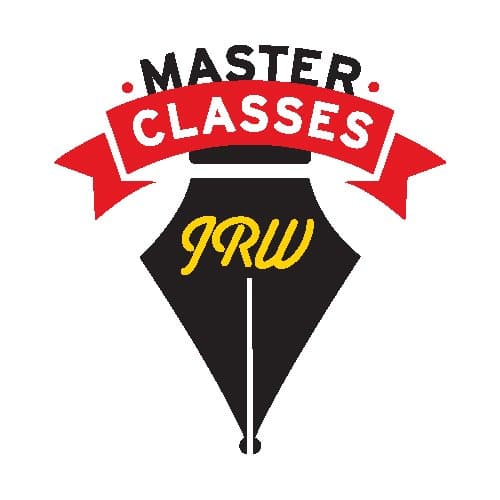 Master Classes, where skilled publishing professionals share their knowledge and experience with a small group of writers, are offered at different times and on various topics throughout the year.
Join James River Writers this four-session Master Class series on Indie Publishing:
Feb 22, 2020 –  Indie Publishing eBooks
March 14, 2020 – Indie Publishing Print Books
April 18, 2020 – Indie Publishing Marketing and Promotion
May 9, 2020 –  The Business of Indie Publishing
Register for one class or all four. Save 12% when you register for all four!
Feb 22 – Indie Publishing eBooks
Mar 14 Indie Publishing Print Books
Apr 18 – Indie Publishing Marketing and Promotion
May 9 – The Business of Indie Publishing