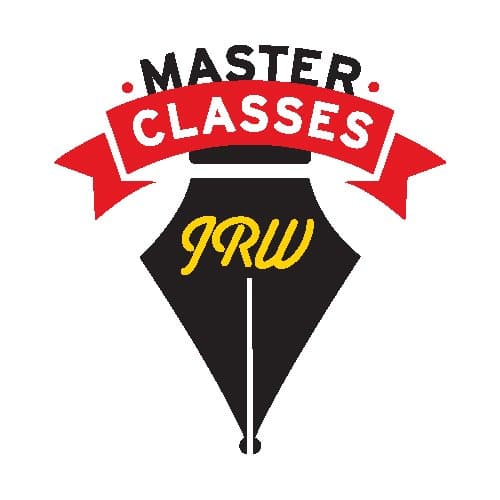 Master Classes, where skilled publishing professionals share their knowledge and experience with a small group of writers, are offered at different times and on various topics throughout the year.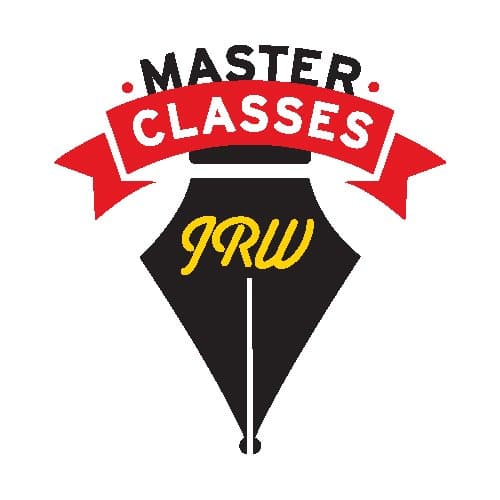 A synopsis shouldn't feel scary, but it's also important to take your time and get it right. While some editors and literary agents won't care about getting one . . . there are plenty who do, and the last thing you want is to try to bang out a quick synopsis when you feel the pressure and the clock ticking. In this workshop, we'll spend some time digging into what makes a great synopsis by discussing real examples and advice dished out by the pros.
Literary agent and author Eric Smith will talk about how to work on all of this. He's been on both sides of synopsis writing, from his life as an author to his career as a literary agent. Then he'll workshop with writers who are struggling with the first few pages of their synopsis. Stress on the first few pages, as a good synopsis should only have to be two to three pages long. The best ones are just a page!
Writers interested in having their synopsis critiqued need to have it sent to Eric Smith no later than March 11th. (Information on how to do this will be provided once you sign up.) After his talk and a brief break, he'll sit with individual writers for a few minutes and share his notes. All participants (who send their work in on time!) will be sent their synopsis via email, with notes in-line in Microsoft Word. If you're still working on your synopsis or need to know how to start, you're welcome to attend the class and send a synopsis to Eric at a later date for critique, but it will take longer for him to respond.
After the workshop, we'll have a Q&A, and attendees can ask anything, from questions about the publishing process to writing YA to whatever.
Date: Thursday, March 21, 2019
Time: 9:00 a.m. – Noon
Location: Visual Arts Center of Richmond, 1812 W Main St, Richmond, VA 23220
Price: $65 – Members; $80 Non-members
REGISTER NOW
Eric Smith
Eric Smith is a literary agent with P.S. Literary and a Young Adult author. He's worked on award-winning and New York Times bestselling books, and is actively looking for projects across categories and genres, primarily Young Adult fiction, literary fiction, non-fiction (memoir, cookbooks, pop culture, history), and select sci-fi and fantasy. When he isn't busy working on books, he writes his own. His next books include Reclaim the Sun, a novel due out with Inkyard Press in 2020, and a story in Color Outside the Lines, an anthology being published with Soho Teen this November. He lives in Philadelphia with his wife, son, and corgi.
Website: www.ericsmithrocks.com
Twitter: @ericsmithrocks