Sponsorship Opportunities
Would you like to take an active role in bringing literary talent to our community? Do you want to get your name, your book's name, or your writing-related business in front of our audience of enthusiastic writers? Sponsorship opportunities exist at every level. Choose one of the options below to learn more.
Annual Conference – started in 2003, this well-respected event takes place in October each year over three days. It attracts 350-375 writers to the Greater Richmond Convention Center and offers a wide variety of sponsorship opportunities, from including materials in our tote bags to teacher scholarships.
The Writing Show – offered the last Wednesday of the month from January to September each year at Firehouse Theatre in Richmond, this event brings a panel of experts to the stage for an evening of networking, education, and Q&A from the audience. Sponsorships are available for partial shows, full shows, and more.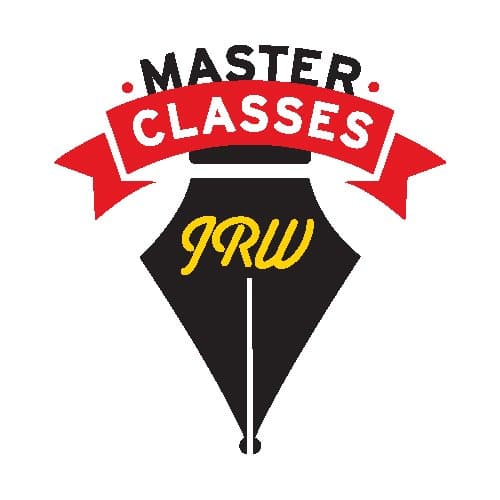 Master Classes – taught by experienced literary professionals (literary agents, editors, and award-winning authors), our popular classes offer writers a change to gain mastery on a particular topic. Four stand-alone classes throughout the year and six conference-associated classes offer plenty of chances for sponsoring a topic that speaks to you.
Contests – occurring on a three-year rotation, we offer either the Best Self-published Novel contest, the Best Unpublished Novel Contest, or the Shann Palmer Poetry contest each year.
Advertising - reaching up to 4500 inboxes per month, our newsletters offer an excellent venue for reaching your target audience.