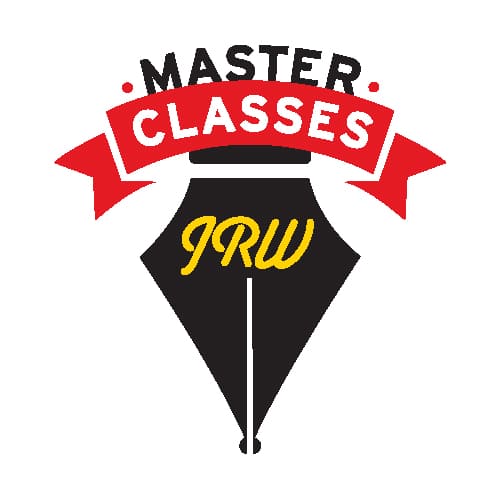 You have your indie book all ready to go. It's uploaded, printed, and for sale. But where is it going? How do you market and distribute it to the most people in the most professional way? How can you approach bookstores and work with them to sell you book? And what's the best use of social media? This installment of the self-publishing master class series is designed to give you the confidence and components to get your book out into the world. Best-selling and award-winning author Tracee Lydia Garner will help you write your own marketing plan during class, giving you a clear path to success for your book.
Date: Saturday, April 18, 2020
Time: 9:30 am – 11:30 pm
Price: $30 Members; $45 Non-members 
Registration closes on April 16; your unique link to join the online Zoom program will be emailed to you the day before the Master Class begins.
NOTE: You must register for the online class even if you already paid for the in -person class or you have an inclusive JRW membership. This will secure your spot and ensure that you receive the link to access the Zoom platform for this class!
While every 2020 Master Class is an independent, self-contained session, they will all focus on various aspects of Indie Publishing. 
Future classes include:
April 18, 2020 – Indie Publishing Marketing and Distribution
May 9, 2020 – Indie Publishing Print Books with Ran Walker
May 30, 2020 –  The Business of Indie Publishing with Karen A. Chase
For details of the complete 2020 Online Indie Publishing Master Class Season, click HERE.
Tracee Lydia Garner is a best-selling, award-winning author with twelve, almost 13 titles. She holds a degree in Communications and has been in the writing and publishing industry for almost twenty years. She hosts her own annual conference in Northern Virginia for aspiring writers and has penned a nonfiction, self-help book of anecdotal advice for life's journey. After getting her foot in the door through a First Time Writer's Contest at 23 years of age, Tracee won the national contest and was able to obtain trad contracts for her next few books before branching out and charting her own course in publishing.